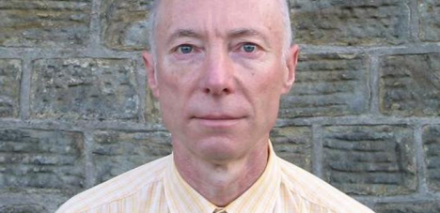 Philip will speak at the InnovationWell Interaction meeting taking place in Basel on November 21, 2018.
Philip Judson studied chemistry at the University of Manchester before working on the synthesis of novel herbicides and fungicides for Fisons Ltd at Chesterford Park Research Station near Saffron Walden. When computing started to come into use in chemistry he took an interest in knowledge-based computer systems and became Head of Chemical Information and Computing for Schering Agrochemicals Ltd.
He was one of the founders of Lhasa Limited, a not-for-profit company specialising in knowledge-based expert systems in chemistry including the widely-used Derek, Meteor, and Zeneth systems for predicting chemical toxicity, metabolism, and chemical degradation. He continues to contribute to research and development work at Lhasa Limited in his role as Scientific Advisor. He developed and maintains software for chemical hazard classification and chemical safety data sheet management, Harmoneus and Prometheus, which are supplied by Hibiscus plc. He has published over fifty papers, posters, and book chapters. His book on the use of knowledge-based methods in chemistry and toxicology, "Knowledge-Based Expert Systems in Chemistry – Not Counting on Computers", is currently the only one covering the use of reasoning in chemoinformatics and its history.